CVMM Celebrates 50 Years of Title IX and its Promotion of Women Leadership
CVMM celebrates the 50th Anniversary of Title IX, by recognizing its impact on CVMM! Title IX was passed in 1972 and is only 39 words long, reading "No person in the United States shall, on the basis of sex, be excluded from participation in, be denied the benefits of, or be subjected to discrimination under any education program or activity receiving Federal financial assistance."
One of the largest effects of Title IX has been the increased opportunities for girls and women to participate in athletic programs at the high school and college level. Research shows that women and girls who have the opportunity to participate in athletic programs have better self-confidence, better grades, and are more comfortable in leadership roles; an Ernst & Young study found that more than 90% of women with C-Suites positions are former athletes.   
Like so many businesses, CVMM has benefitted from Title IX's contribution to the self-esteem and leadership opportunities for women. Of CVMM's six female shareholders, four of them participated in high school athletics and many of them took on leadership roles in their athletic pursuits.
For one example, shareholder Rachel Beauchamp was privileged to earn a varsity letter and be voted captain of her high school girls hockey team in Minneapolis, Minnesota, her senior year, the very first year that the Minneapolis public schools had a women's hockey team!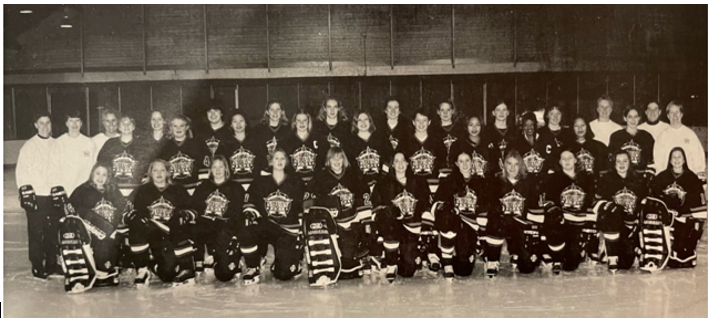 And, shareholder Jessica Theisen, hails from rural Minnesota, where she played high school volleyball, basketball, and softball. For Theisen's high school, all of those sports were new offerings following Title IX; when her mother attended the same school (graduating in 1971, the year before Title IX was passed) the only sports for women athletes were cheerleading and baton twirling.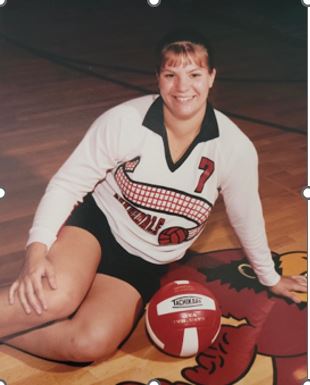 Theisen earned varsity letters in all three sports for multiple years each, and held leadership roles in all three sports including helping coach younger athletes. No surprise she has always been an outstanding advocate for her clients and a leader at CVMM!