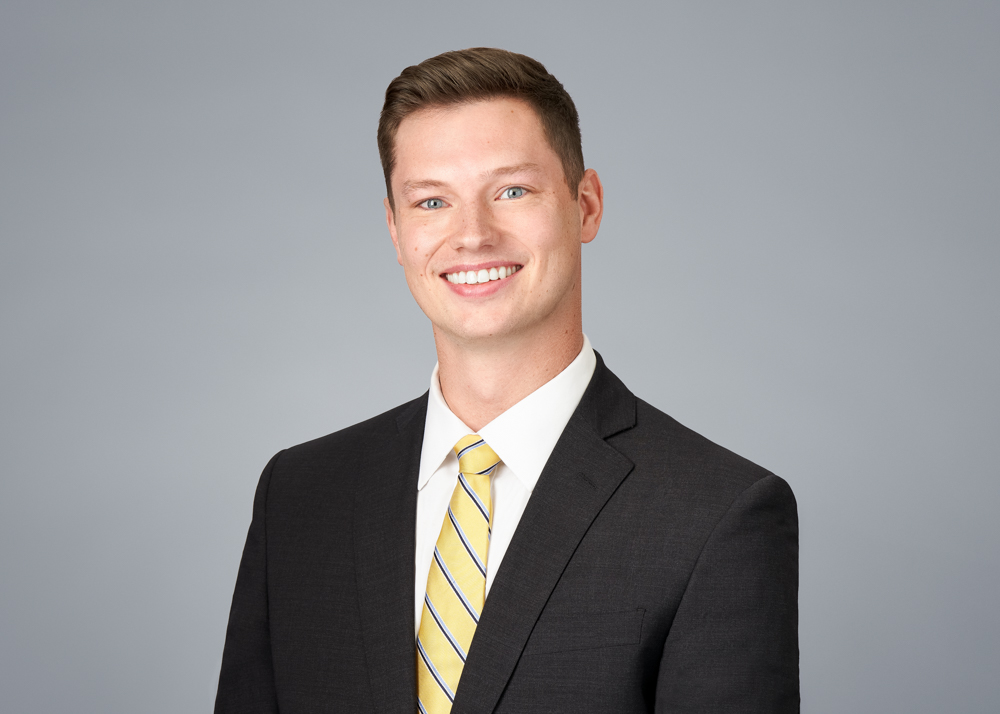 Cole is an Associate at Cousineau Malone, P.A. His practice has primarily focused on insurance defense, specifically in personal injury, premises liability, dram shop, and transportation and trucking litigation.
Before becoming an Associate, Cole also worked at Cousineau as a law clerk for over a year during law school. Cole also has prior experience reviewing and editing Commercial Transactions resources for Westlaw's Practical Law services and assisting with in-house tasks at a small construction company including safety regulation and compliance.
Cole attended the University of St. Thomas for both his Juris Doctor and for his undergraduate B.A. with majors in Economics and Business Law.
Legal Secretary:
Becky Oen
boen@cousineaulaw.com
952-525-6981
Education
J.D., University of St. Thomas School of Law, 2023
B.A., University of St. Thomas, Business Legal Studies and Economics, 2020
Associations & Memberships
Minnesota Defense Lawyers Association